Allegro's scale of operations


Wide selection in attractive prices Responsible for our environment
Sustainable development and social activity are embedded in Allegro's DNA, and responsibility for our customers, merchants, and employees, as well as care for the environment are our most important commitments.
Since the very beginning, Allegro has been proving that technology not only makes shopping easier and supports business development, but also helps solve many problems of the contemporary world. Allegro pursues its social mission in partnership with over 100 public benefit organizations, foundations and individuals through charity activities and as part of our Allegro All For Planet Foundation, which promotes pro-health and pro-environmental attitudes.

Our CSR strategy
In 2018–2019, we executed social and environmental activities pursuant to the 2017–2019 CSR Strategy (Corporate Social Responsibility), in which we organized our commitments under 5 pillars of responsibility with supreme commitment of acting ethically and being fully transparent:
we are a creative and innovative workplace
we care about our customers
we focus on responsible cooperation in business
we keep investing in communities
we promote pro-health and pro-environmental attitudes
By the end of 2019, we had completed almost all of the goals of the CSR strategy for 2017–2019.
In 2020, Allegro created the role of the Public Affairs and Sustainability Manager, who will be responsible for the development, implementation, execution, and reporting of CSR activities.
As we are publishing this report in 2020, we need to mention Allegro's sustainable strategy for the next three years 2020-2023. In the refreshed approach, we focus more on greening our operations while constantly raising ambitions and improving our performance in other areas that are important to our employees and other stakeholders. The new strategy has been divided into four pillars to be aligned with the overall strategy of Allegro. Each pillar is dedicated to one key stakeholder group: customers, merchants/ delivery companies, communities, and employees. Every pillar has a few associated sub-pillars, combining activities that work towards a similar objective.
Pillars of Allegro CSR Strategy 2020-2023
Pillar
Pillar stakeholder
Activities aimed at the assumed goal
Allegro as a platform to make sustainable choices
Customer
Enabling our customers to make more sustainable choices through:

exposuring and promoting sustainable products,
helping our customers to lower footprint of products' delivery process,
caring for customers' safety and comfort

Allegro as the place to do business
seller/partners
Improving merchants experience and supporting prospecting entrepreneurs through:

helping merchants grow in a sustainable way
fostering entrepreneurship with education
supporting micro, small and medium entrepreneurs
advancing the climate agenda in the supply chain and deliveries

Allegro as a good citizen
Society
Addressing development challenges through education and charity work, and better management of own footprint through:

investing in skills of the youth
supporting communities we operate in
managing our business in responsible way
greening our operations
making our value chain resilient, responsible and green

Allegro as the best place for employees development
employees
Creating a challenging and caring working environment in which diverse people can thrive through:

supporting professional and personal development of employees
creating equal opportunities in a challenging business environment
taking care of the well-being of our staff and their engagement
We support the United Nations Sustainable Development Goals
We want to create a better world and contribute to the resolution of the most pressing social and environmental challenges. We believe that every great change begins with taking the first step that sets an example for others. Allegro's strategy supports the implementation of UN's Sustainable Development Goals. The 2030 Agenda defines 17 global goals and 169 related tasks, which should be achieved by the Member States by 2030.
Our priority is pursuing goals related to education and innovation:

Goal 4:
Ensure quality education and promote lifelong learning opportunities for all.

Goal 8:
Promote sustained, inclusive and sustainable economic growth, full and productive employment and decent work for all.
Goal 9:
Build resilient infrastructure, promote inclusive and sustainable industrialization and foster innovation.
Through our social and environmental activities, we support the implementation of:

Goal 3:
Ensure healthy lives and promote well-being for all at all ages.

Goal 13:
Take urgent action to combat climate change and its impacts.
Our business ethics activities also support:

Goal 19:
Promote peaceful and inclusive societies for sustainable development, provide access to justice for all and build effective, accountable and inclusive institutions at all levels.
Dialogue with our environment
Allegro's stakeholders have an impact on our business, social and environmental activities. When making decisions, we always take their perspective into account and strive to build good and lasting relationships.
Allegro stakeholders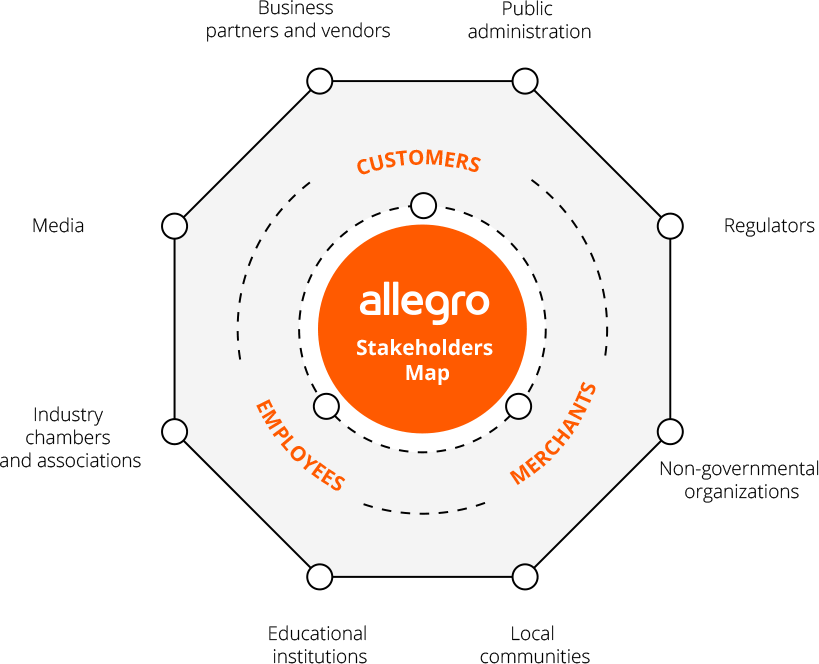 We communicate with our stakeholders on a regular basis, sharing information about our activities. We also invite them to discuss how we can improve our cooperation – we pay attention to their needs, expectations and opinions.
Stakeholder communication channels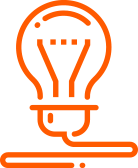 Allegro Town Hall (meetings with all employees)
Allegro Q&A: quarterly Q&A session with the CEO and the Management Board
Internal social media platforms and thematic communities
Allegro Tech Meetings
BaZa engagement survey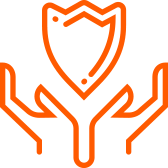 Periodic reports
Rights Protection Cooperation Program
Meetings with experts
Media relations
On-line presentations
Site for merchants
On-line help centre
Mailings
Account managers
Sales Manager
Training and webinars
Allegro Gadane community (January 2020)
Channels enabling direct communication with Allegro consultants
Guides
Allegro magazine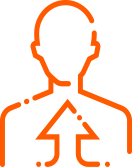 On-line help centre
Channels enabling direct communication with Allegro consultants
Profiles on social networks
NPS survey
Periodic on-line surveys
Media relations
Educational site for buyers
Advertising and educational campaigns in the media
Shopping guides and inspirations on the platform
Allegro magazine
Allegro Gadane community (January 2020)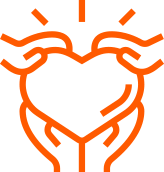 Allegro All For Planet Foundation
Allegro's CSR activities
Educational meetings at schools and universities
Information stands during events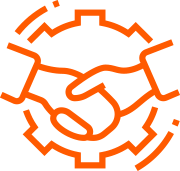 Cooperation with the Polish government administration, including market regulators
Cooperation with business organizations and chambers of commerce
Cooperation in EU bodies (European Commission, European Parliament)
Activity in organizations of entrepreneurs from, among all, the e-commerce industry